S.A.F.E. DIVERSITY COMMUNITIES
S.A.F.E. DIVERSITY COMMUNITIES
We are committed to Educate and Empower our students for Environmental Justice that will make a lasting impact on the future of our communities.
We are committed to Educate and Empower our students for Environmental Justice.
Your Generosity is Appreciated.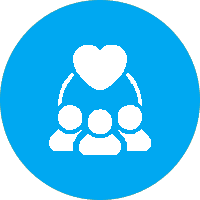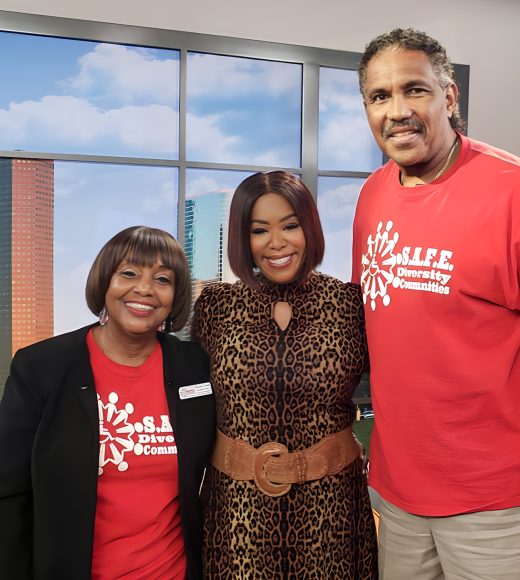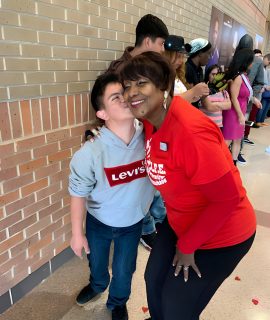 At SAFE Diversity Communities, we are committed to addressing the pressing issues facing at-risk students today. Our comprehensive approach focuses on eliminating the stigma of bullying, reducing dropout and suicide rates, and providing students with the tools and resources they need to succeed academically and beyond. We firmly believe in empowering our students to become self-sufficient, reach their full potential, and achieve their academic goals.
To achieve these objectives, we provide a range of resources and support services, including scholarships, financial assistance, mental health and wellness programs, mentorship opportunities, and education on environmental issues. By helping our students and their families navigate the challenges they face, we are creating a more supportive and inclusive community where all individuals can thrive in a safe and healthy environment.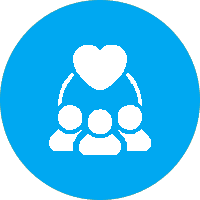 Upcoming
Community Outreach Ambassador's
Event
Your Donation Makes a
Huge
Impact To Deserving Students.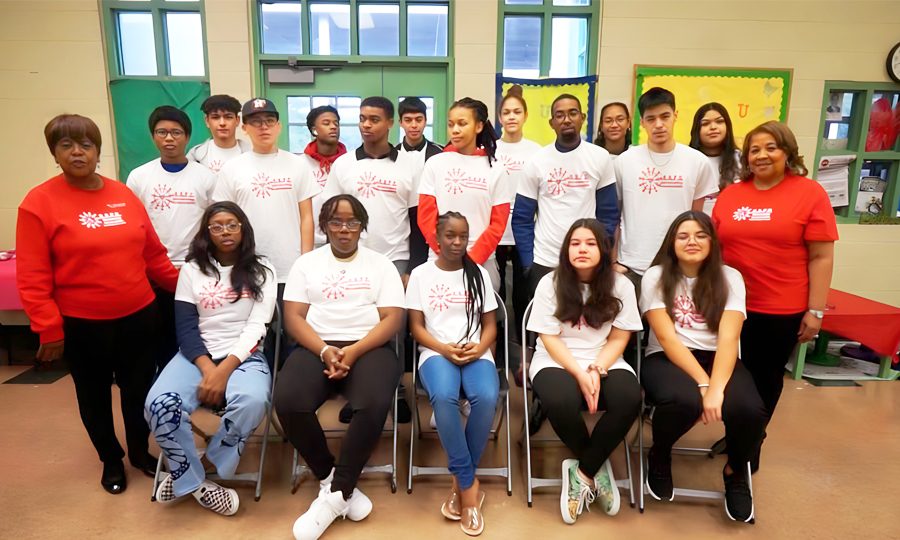 Providing resources to disadvantaged youth promotes inclusivity in higher education, allowing for a more diverse and accepting academic environment.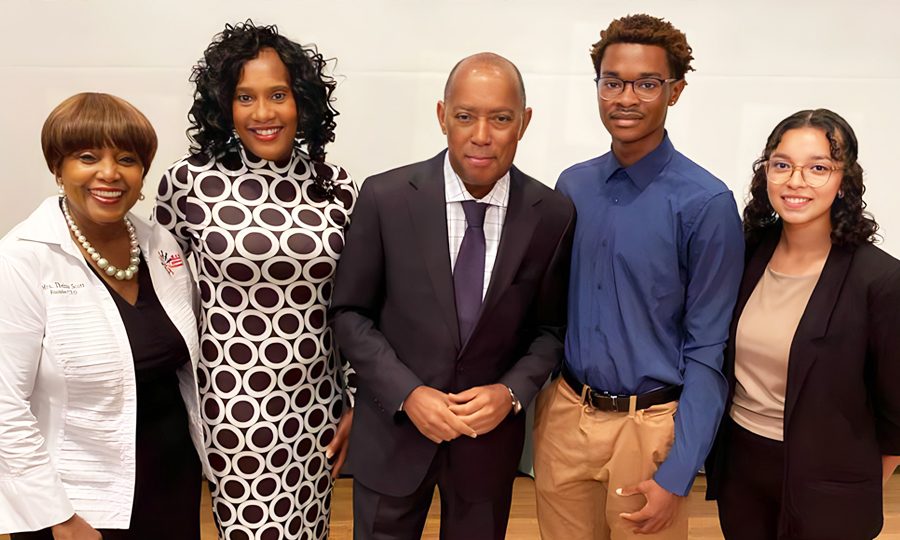 One of our goals is to empower those challenged students to pursue their personal and academic goals and unlock their full potential, leading to success.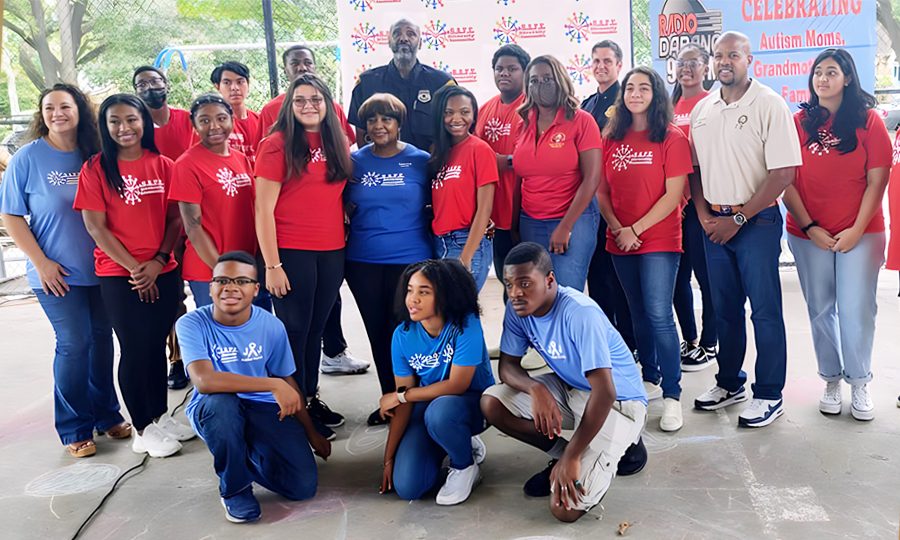 Building Brighter Futures
Supporting mentally challenged students' college dreams has a positive impact on their future, allowing them to contribute meaningfully to society and build a brighter future for themselves.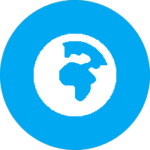 S.A.F.E. DIVERSITY COMMUNITIES
Join Our Mission to Build
a Brighter Future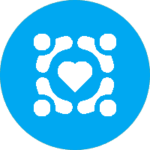 What People Say About
Our Organization
Volunteering with S.A.F.E. Diversity has been one of the most rewarding experiences of my life. Knowing that I am helping to create more inclusive opportunities for disadvantaged students is truly fulfilling."
S.A.F.E. Diversity is a game-changer! Thanks to their scholarship program, my daughter, who has a mental disability, is now on track to graduate college with honors.
As a longtime donor to S.A.F.E. Diversity, I have seen firsthand the tremendous impact that their scholarships have on the lives of disadvantaged and mentally challenged students. It is truly heartwarming to know that my contributions are making a difference.
I cannot thank S.A.F.E. Diversity enough for the support they provided my son, who comes from a low-income family, in his pursuit of higher education. He now has a bright future ahead of him, all thanks to their scholarship program.
I am blown away by the dedication and passion of the team at S.A.F.E. Diversity. Their commitment to creating a more inclusive and equitable educational system is truly inspiring, and I am proud to be a part of their mission.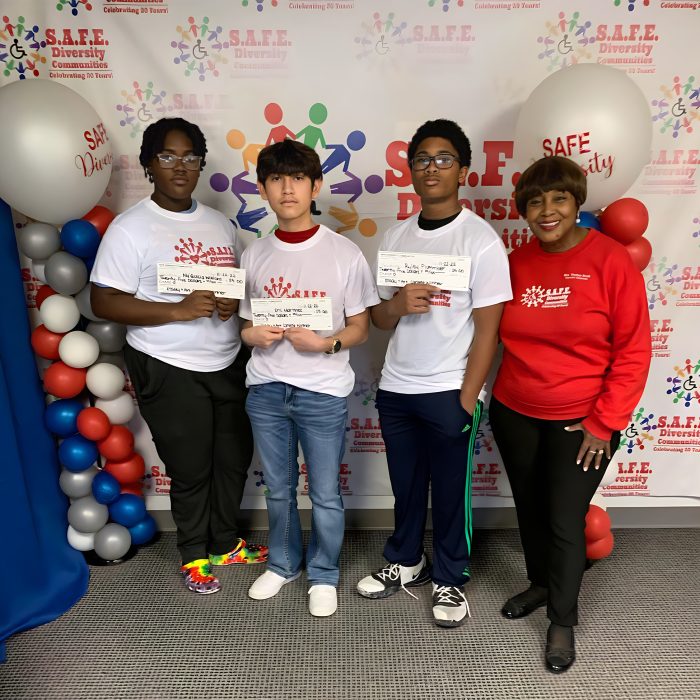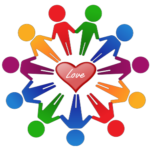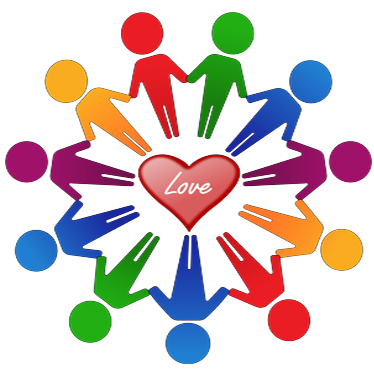 S.A.F.E. DIVERSITY COMMUNITIES IS
SINCERE.
PASSIONATE.
DEDICATED.