Your Generosity is Appreciated.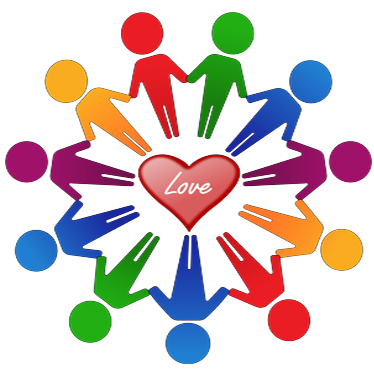 Honored Board and Advisory Members
The Dream Team Behind The Scenes
The board members of Safe Diversity are dedicated individuals who make a tremendous difference in the lives of the youth we serve. Through their commitment, leadership, and expertise, they guide our organization in promoting diversity, inclusion, and equality, and help us provide critical resources and opportunities to at-risk high school students with disabilities. Their passion for making a difference in the lives of our youth is truly inspiring, and their contributions have a lasting impact on the students we serve. We are grateful for their continued support and are honored to work alongside them in our mission to empower the next generation of leaders and innovators.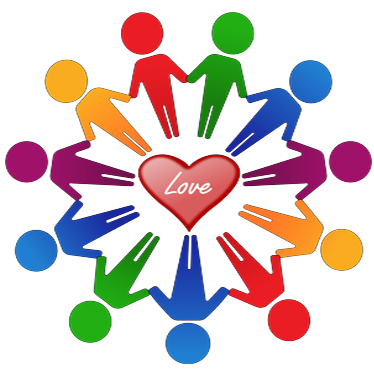 SAFE Diversity Board Members
Owner of ANG Credit Solutions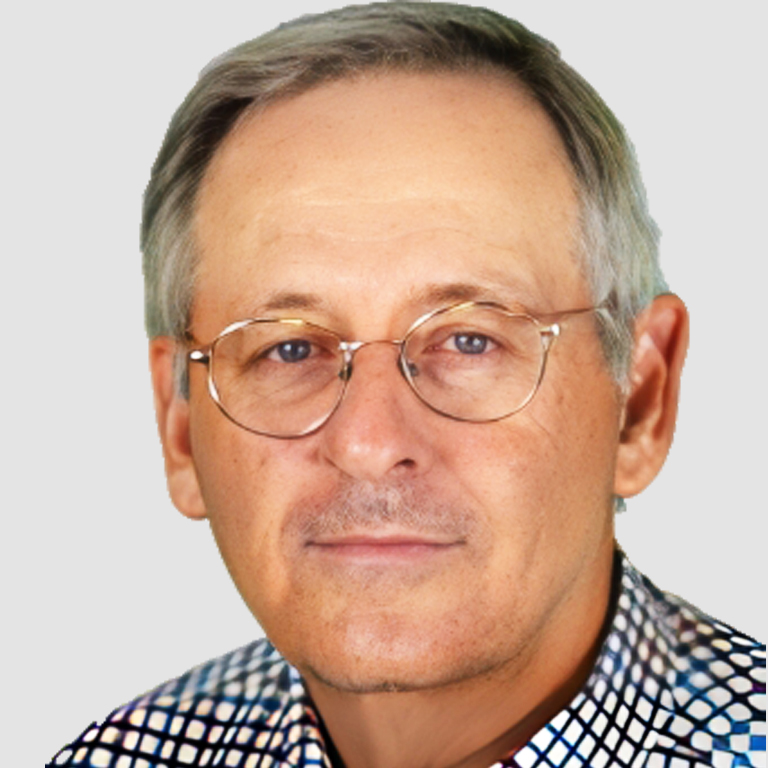 GPD Group Architects Engineer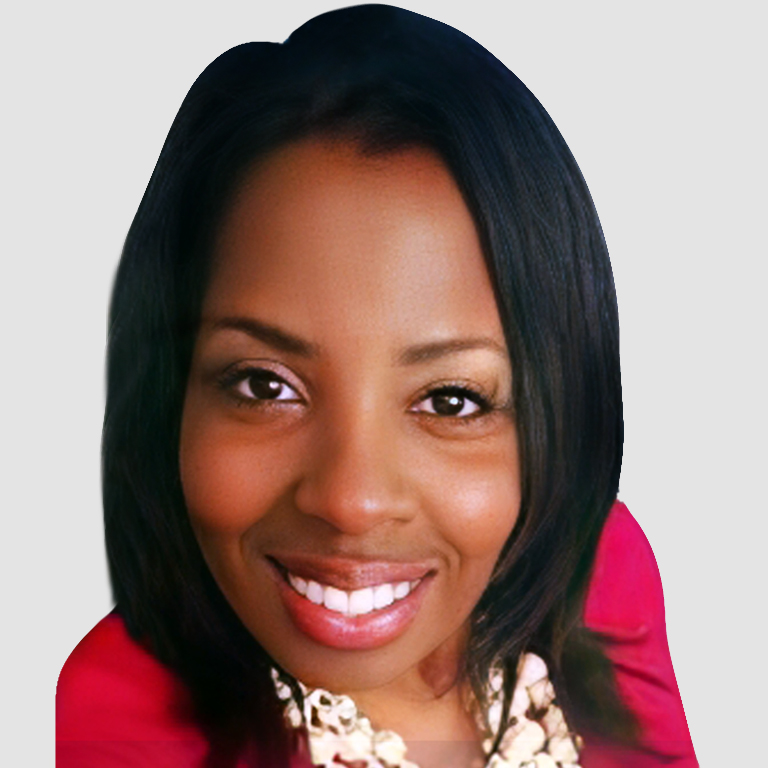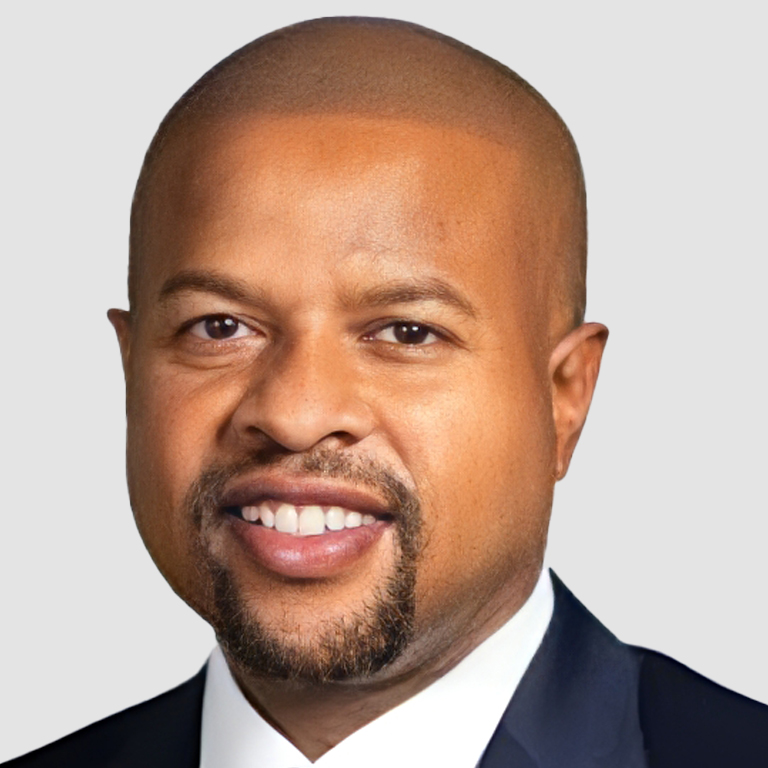 State Rep. for District 27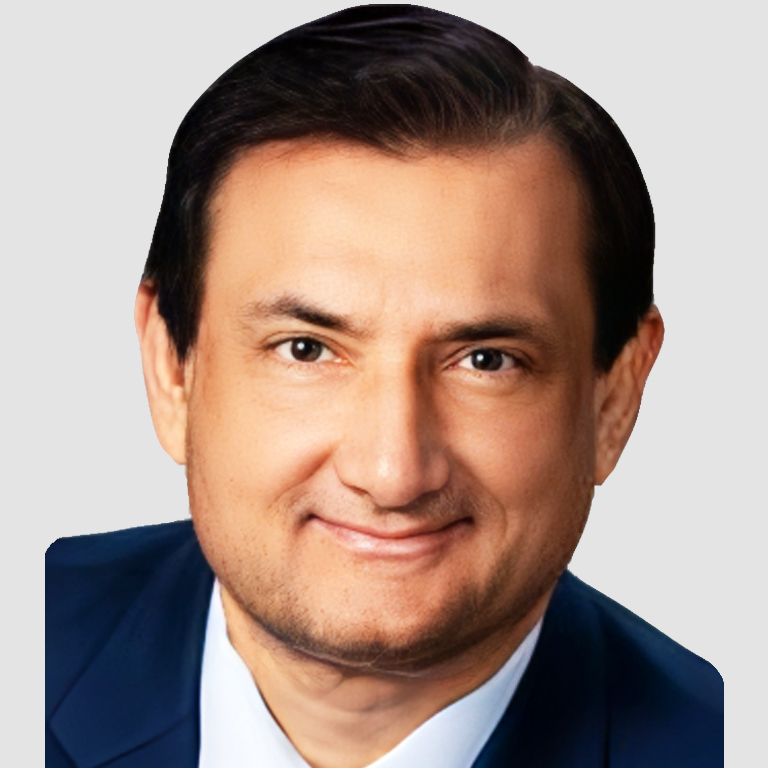 Owner Radio Station Dabang 99.5
Asst. Vice Pres. Mgr. Texas First Bank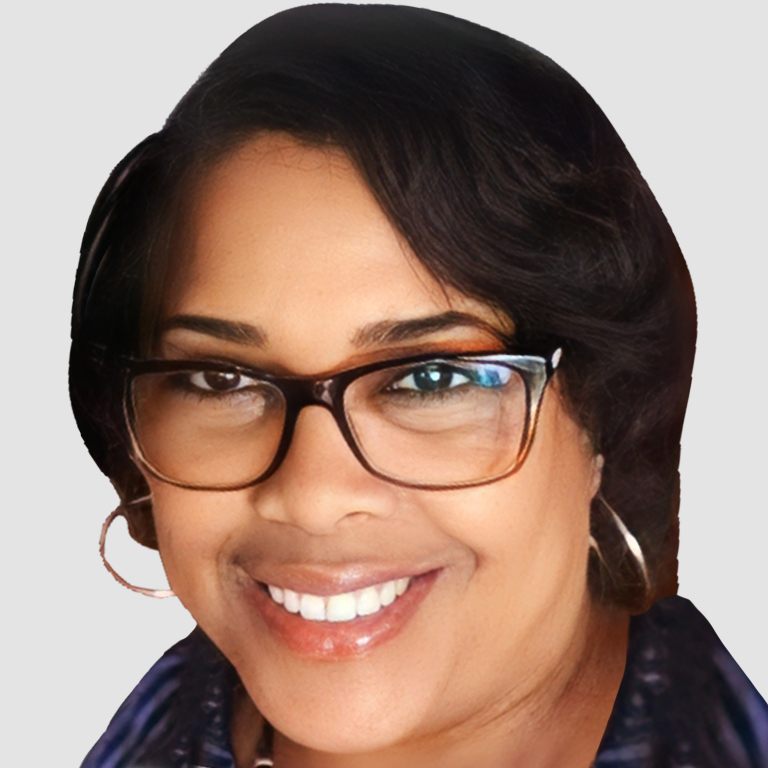 Asst. Manager KBR Credit Union & SAFE Diversity Financial Accountant Director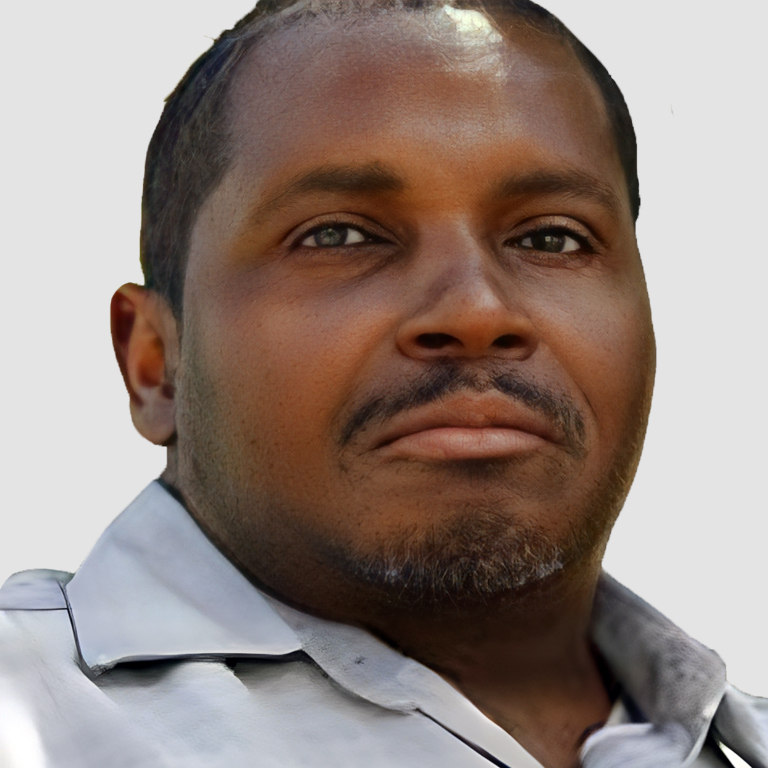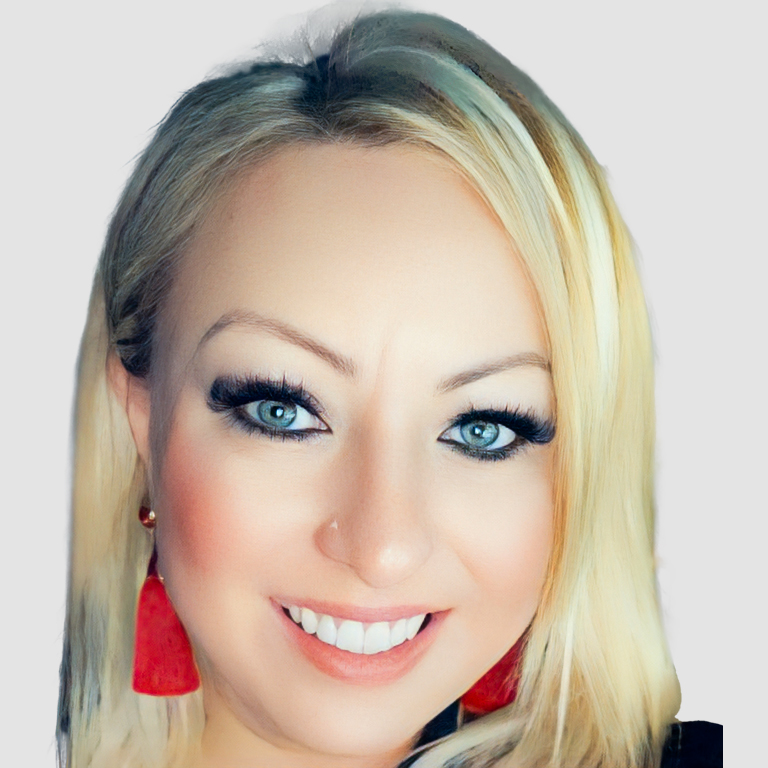 President/CEO of Sunshine Personnel Solutions, LLC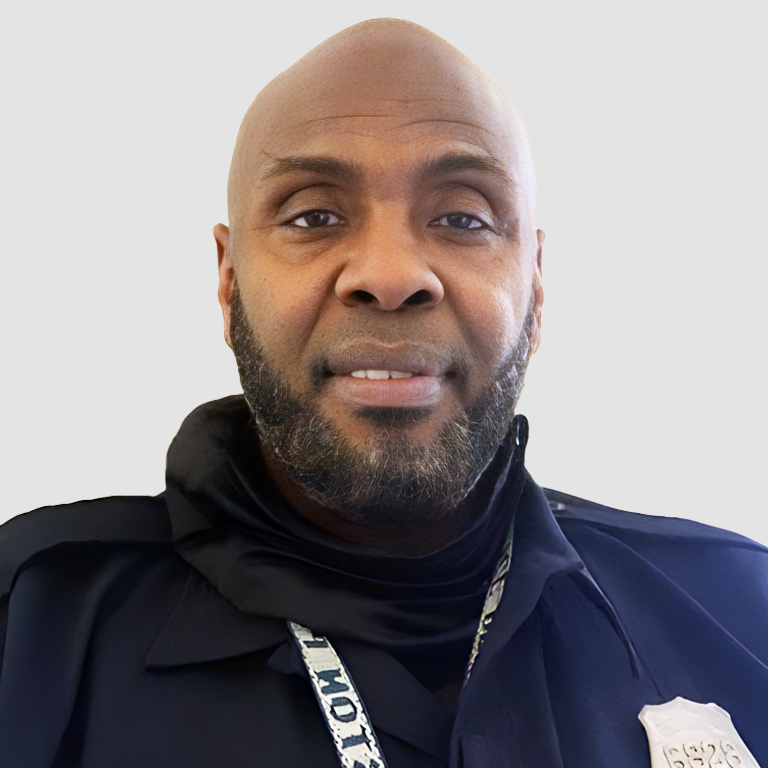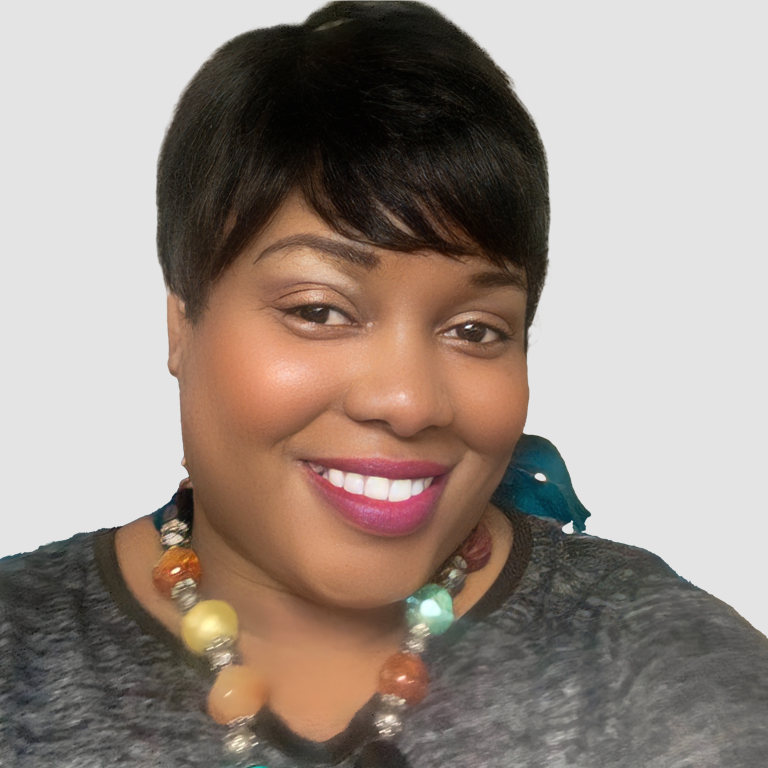 Scholarship Program Coordinator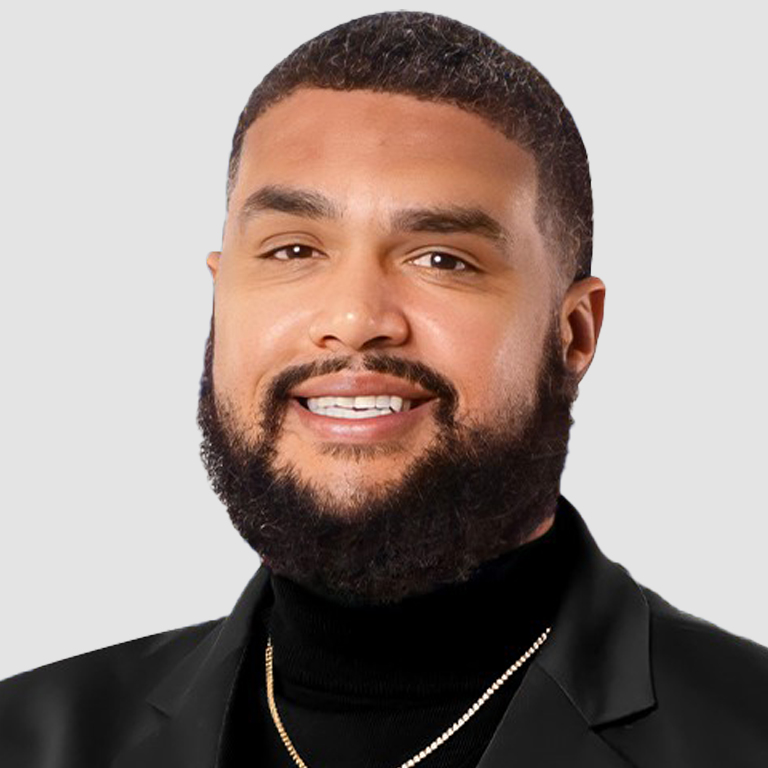 Managing Partner- Eprint2day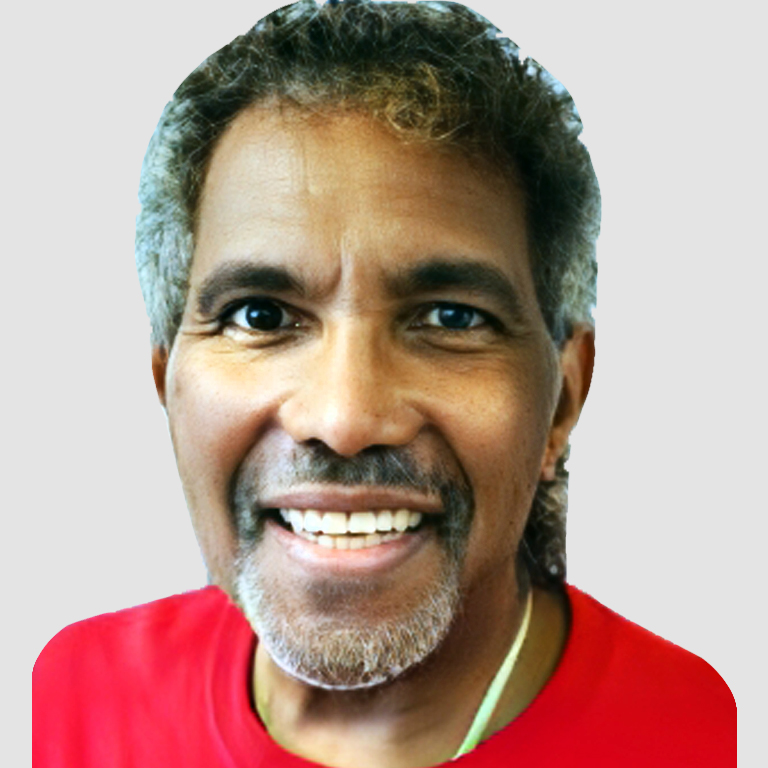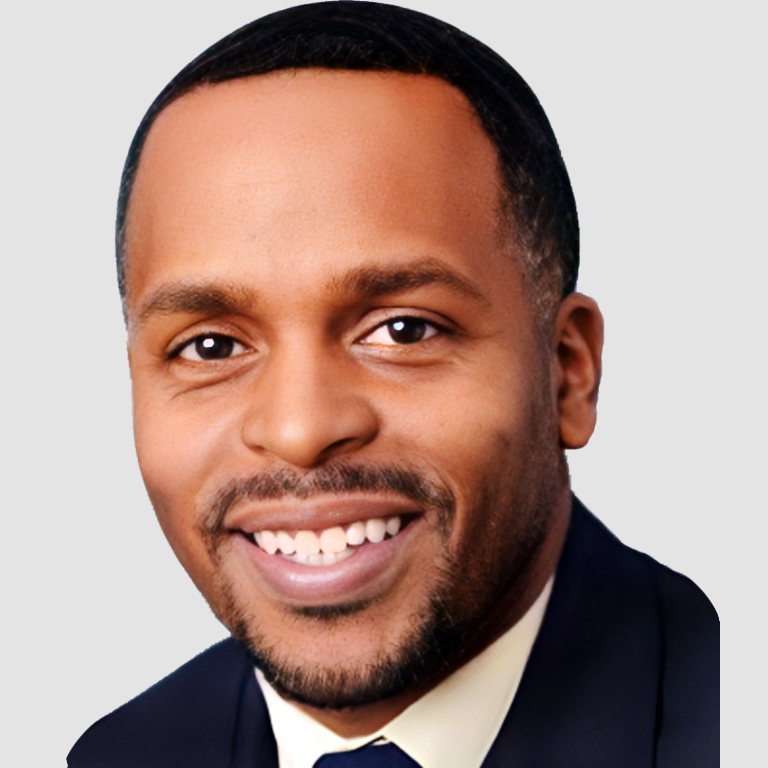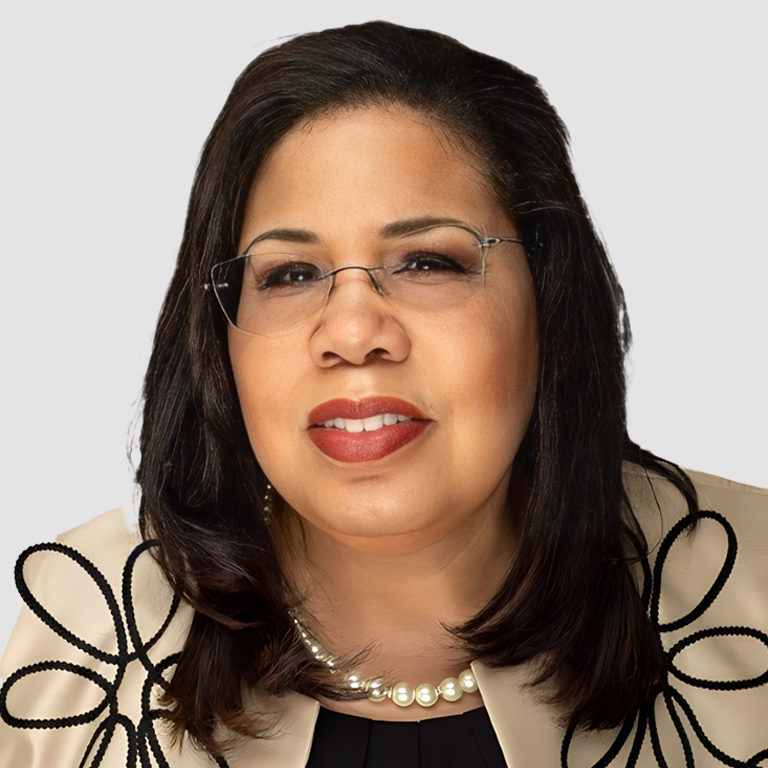 Primerica Senior Financial Professional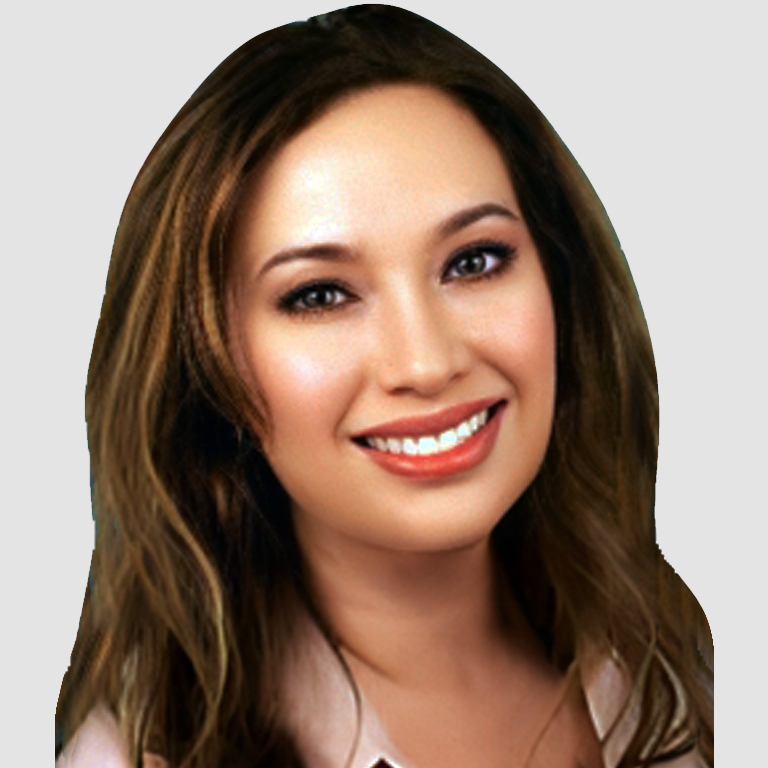 Owner of Filis Law Firm
Safe Diversity Attorney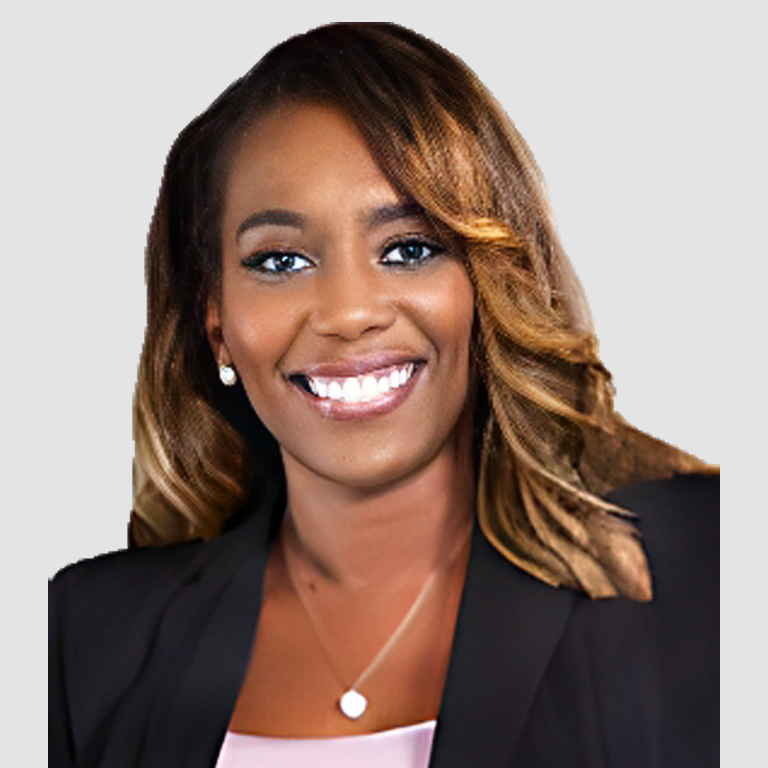 Chief of Staff for Congresswoman Lee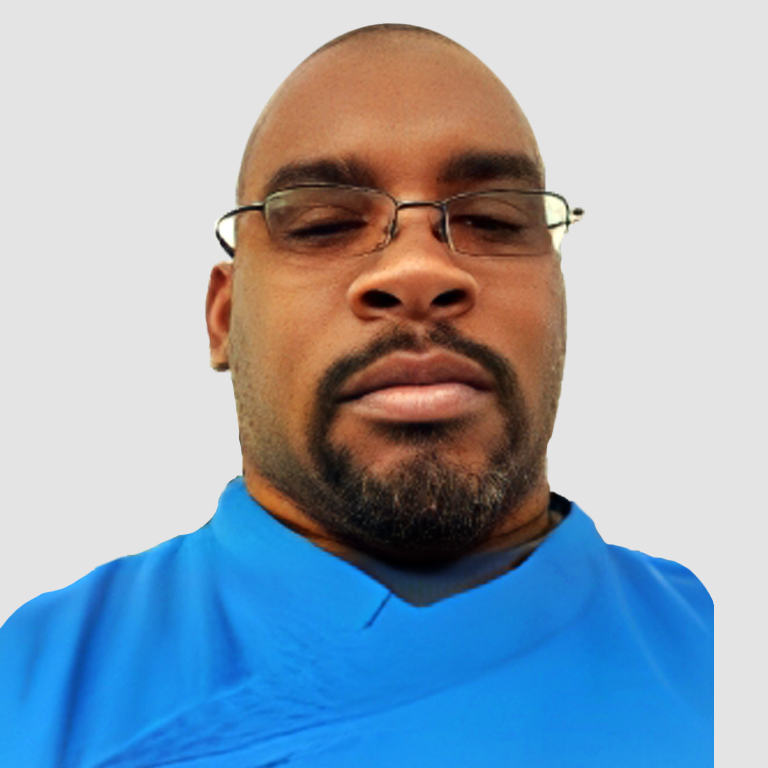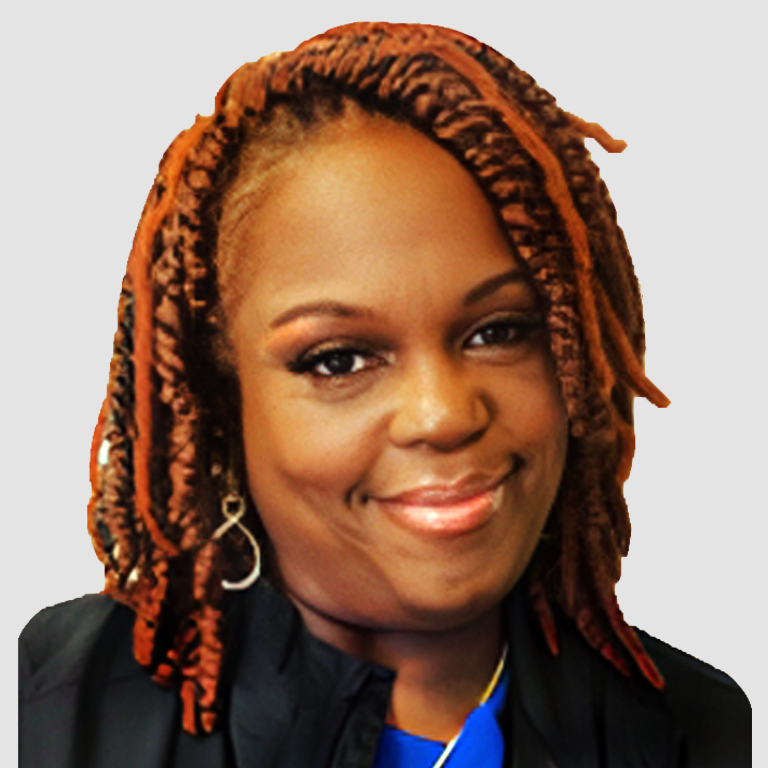 The City of Houston Parks Dept.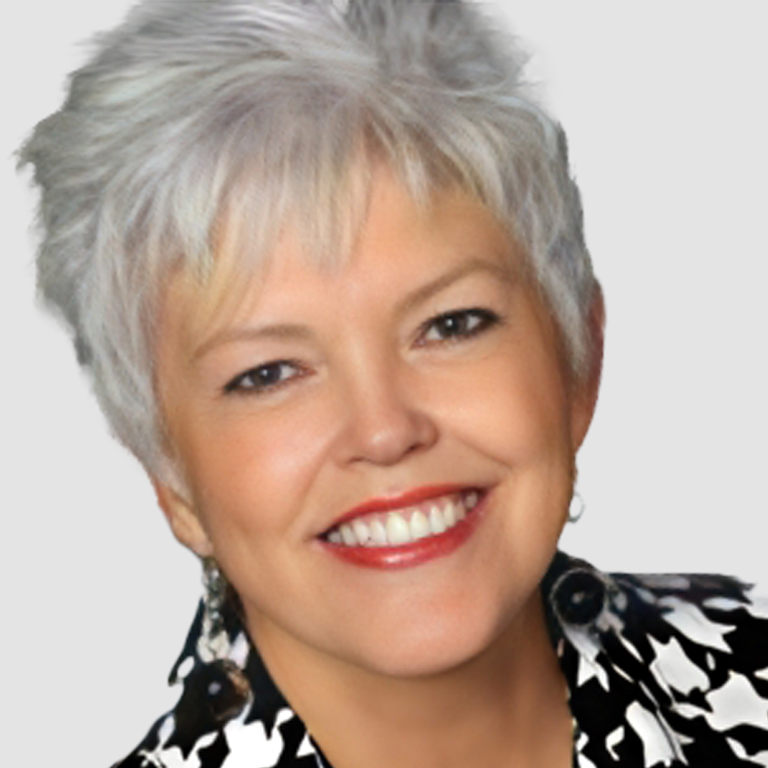 Dir. of Corporate and Business Relations at The Rose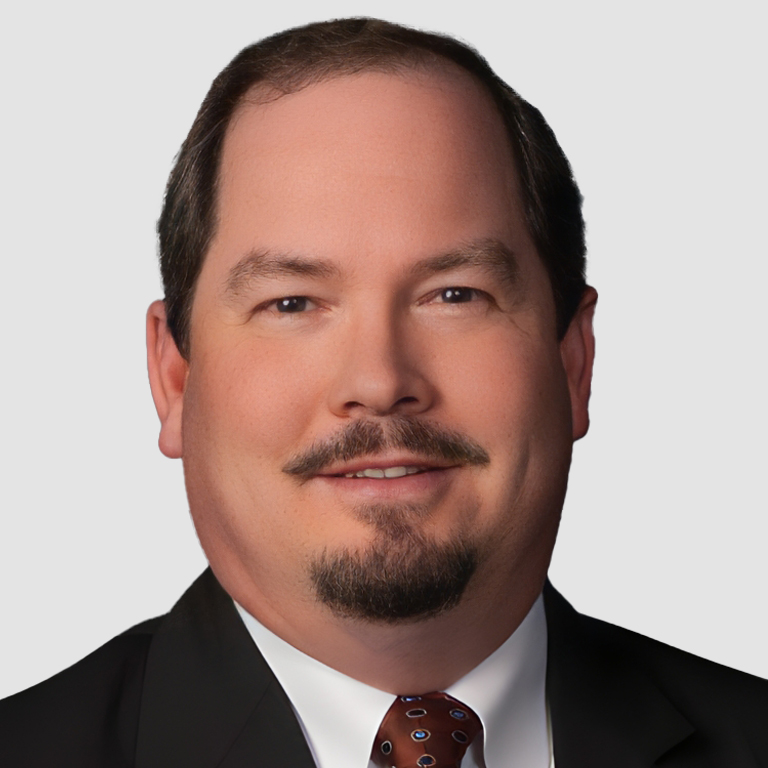 Manager | Centerpoint Energy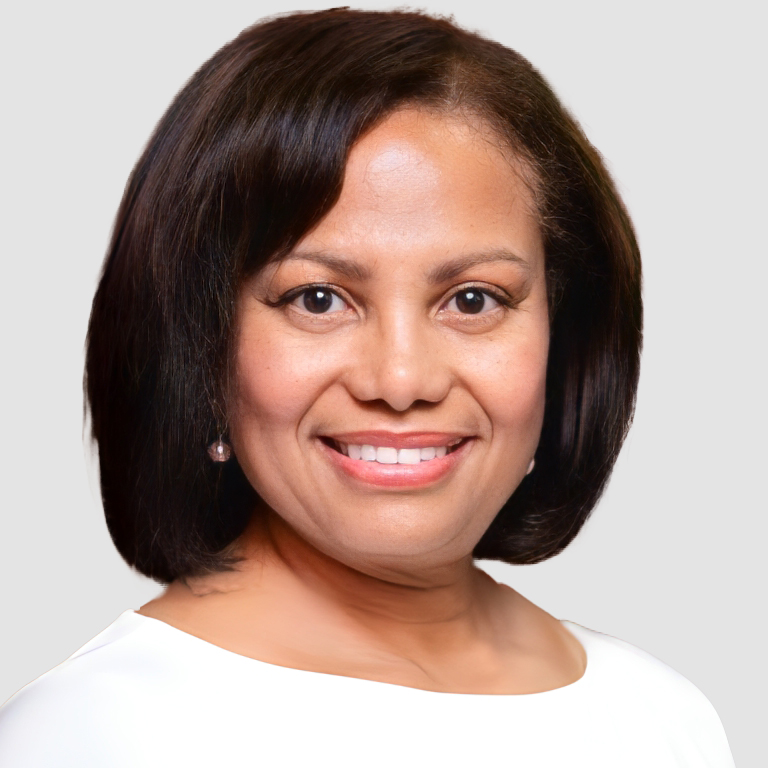 The Johnson Realtor State Group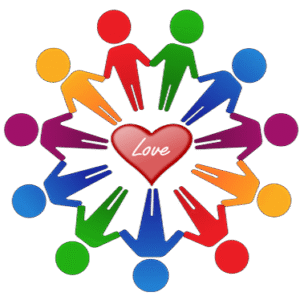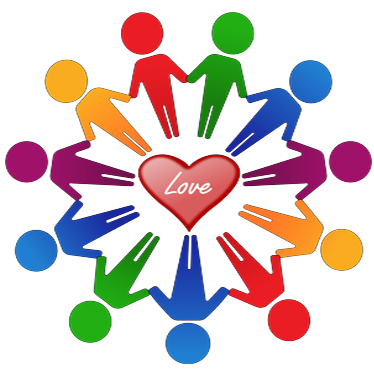 S.A.F.E. Diversity Communities
By joining our board, you will have the opportunity to make a meaningful impact in the lives of high school students and help us shape a brighter future for our community.
S.A.F.E. DIVERSITY COMMUNITIES IS
HONEST
DEDICATED
PREPARED